We transform dreams into reality
Meet the whole team
Our creativity experts: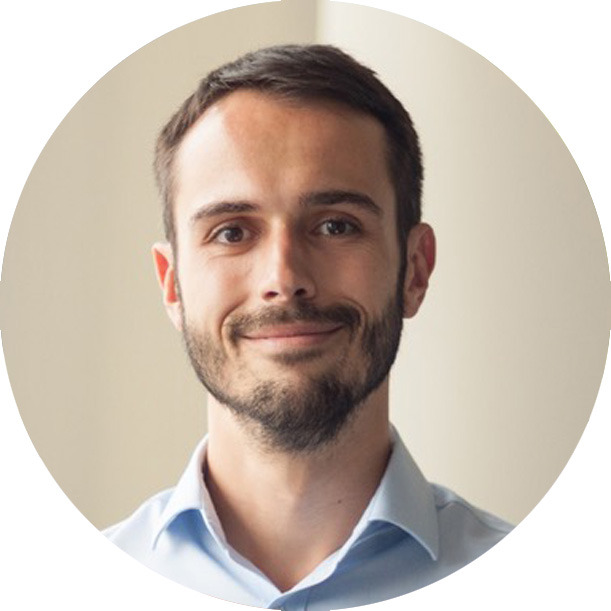 Pavel Wieser
Psychologist & Product Development
OPENNESS, FACTS, COOPERATION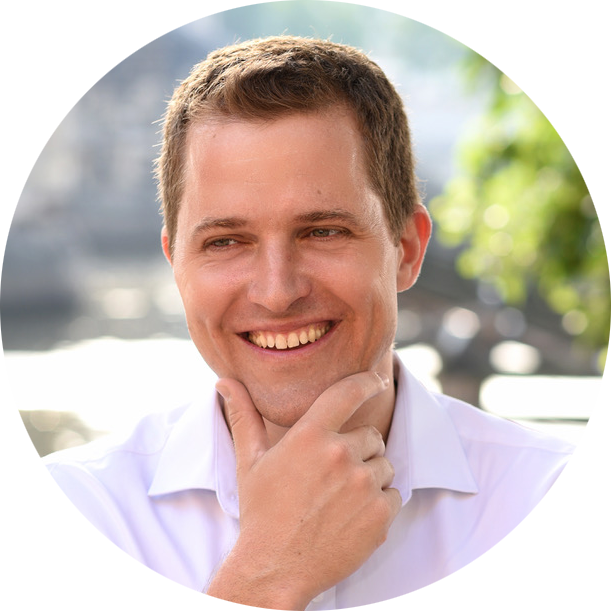 Martin Králík
Senior consultant, Lecturer and Coach
LISTENING, ENERGY, MOTIVATION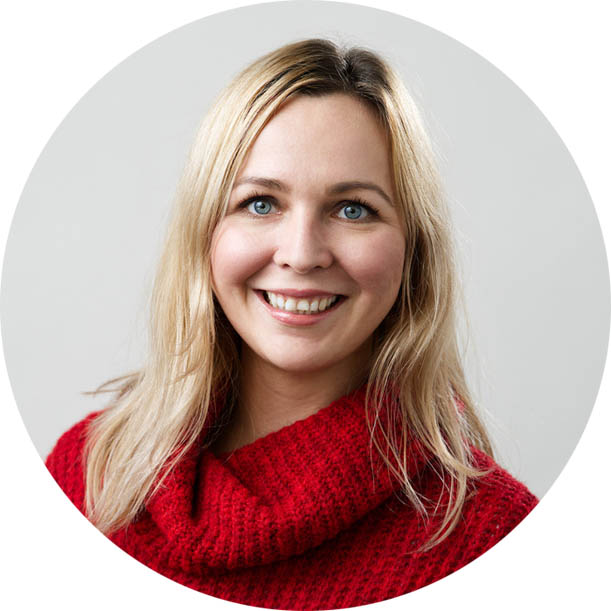 Lucie Šafránková
Marketing specialist
DREAMS, CREATIVITY, EMPATHY
Marketing, strategy, creation of ideas and content
Do you want to become part of Creatixo, Are you one of those creative professionals with an open mind and are our values close to your heart? Write to us. We would like to meet you.