Get the wheels of productivity spinning in your company! We offer comprehensive, individually customised programs for each employee and entire teams. We develop creative potential, support innovation, increase employee self-confidence… Start the change today.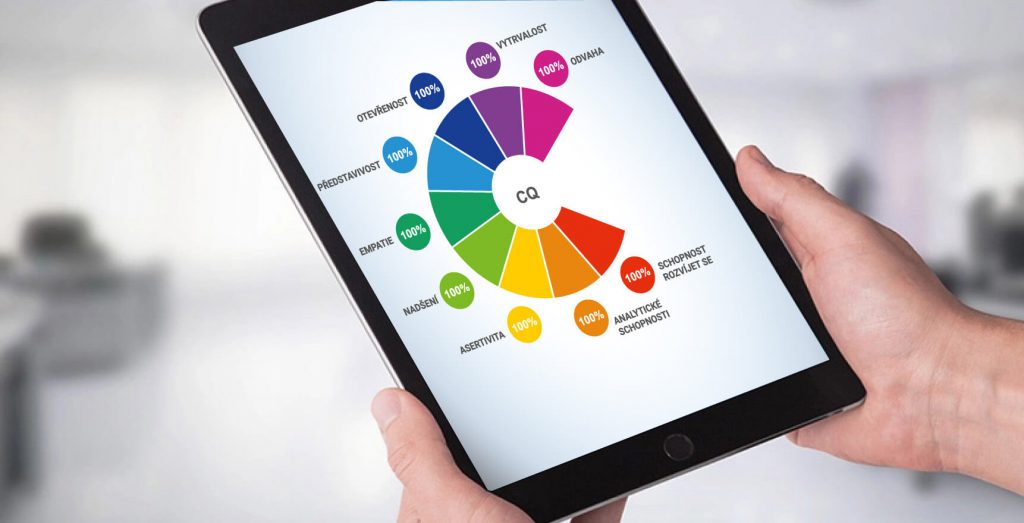 Mapping and developing creative competencies
We have created an applied creativity professional diagnostic tool that includes an online development application. The results from the Creatixo inventory are easy to interpret and can be used for a company and an individual.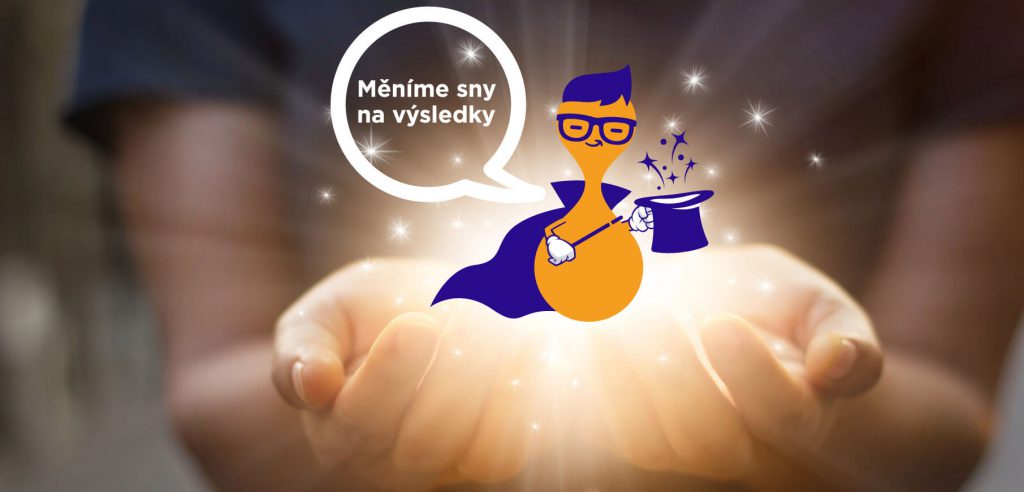 Making creativity magic

Creativity is our mission. We work constantly on its research and development. We have created an innovative solution that helps to apply creativity in corporate and personal life. We make dreams real, vision a reality.
Creative blog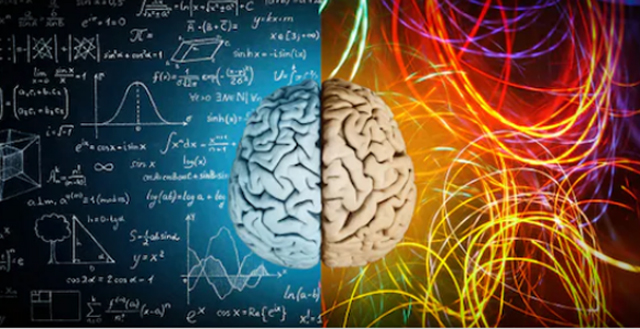 Can creativity save jobs at risk…
According to a recent NASA survey, 98% of healthy 5-year-olds have creative ability at genius level, while in ..
, March 2019
Our partners

Nadace Vodafone Česká republika

Otevřené vzdělávací kurzy

Průvodce programem - koučové, lektoři, moderátoři, procesní specialisté