We want to give everyone the opportunity to fully develop their creative potential, which is the path to satisfaction in both personal and professional life. Knowing the current status, individual development plan and skills training gives the ultimate fulfilment of the creative potential of everyone.
Creatixo is an innovative solution that brings the benefits of creativity into your personal and corporate life. A team of professionals who deal with the topic of creativity and its development over long time and have proven results.
The founders of Creatixo are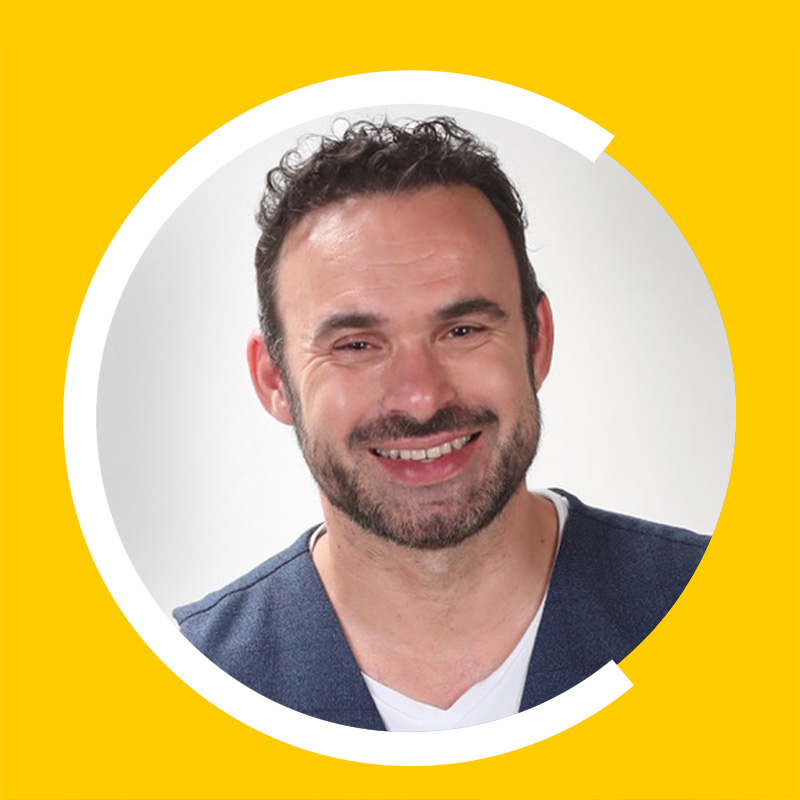 Mgr. Jindřich Dohnal
consultant, coach, business development manager with 10 years of experience in human resources development; singer, guitarist, composer and bandleader who applies the principles of creativity in everyday practice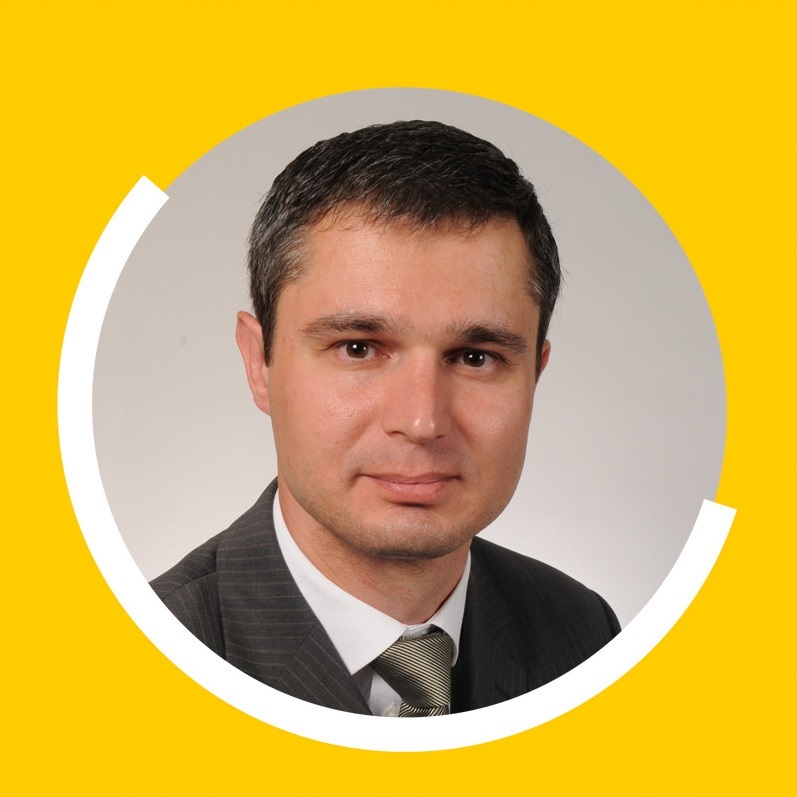 Ing. Jan Bizík
consultant, mentor, with 20 years of experience in introducing innovative solutions and products to both domestic and international companies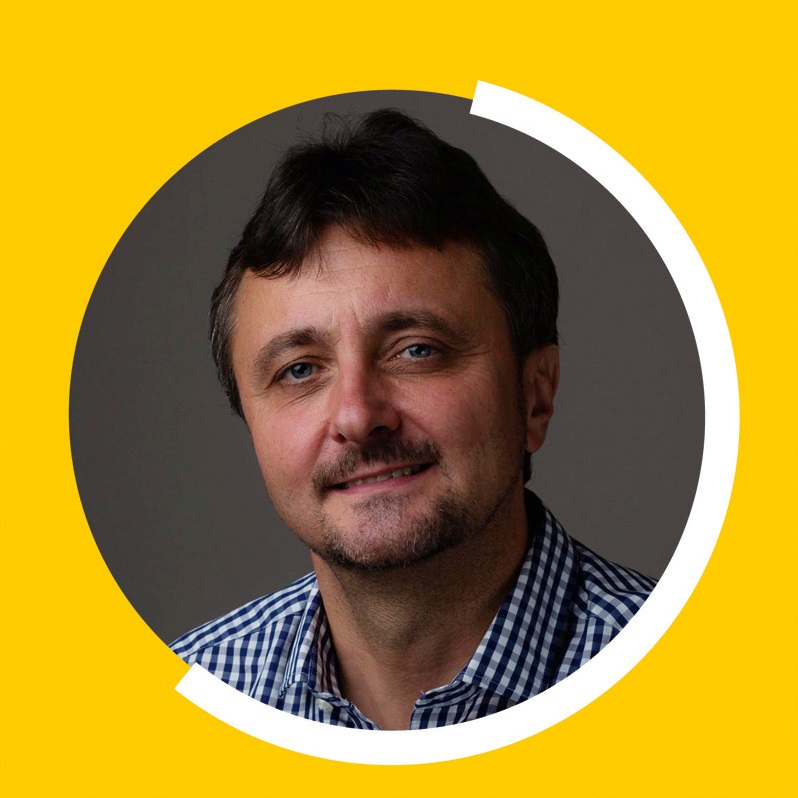 Mgr. Ing. Milan Bobek
consultant, coach, psychologist, university teacher and project manager of a consulting company with 25-year practice in adult education and in the development of human potential, author of many personal development publications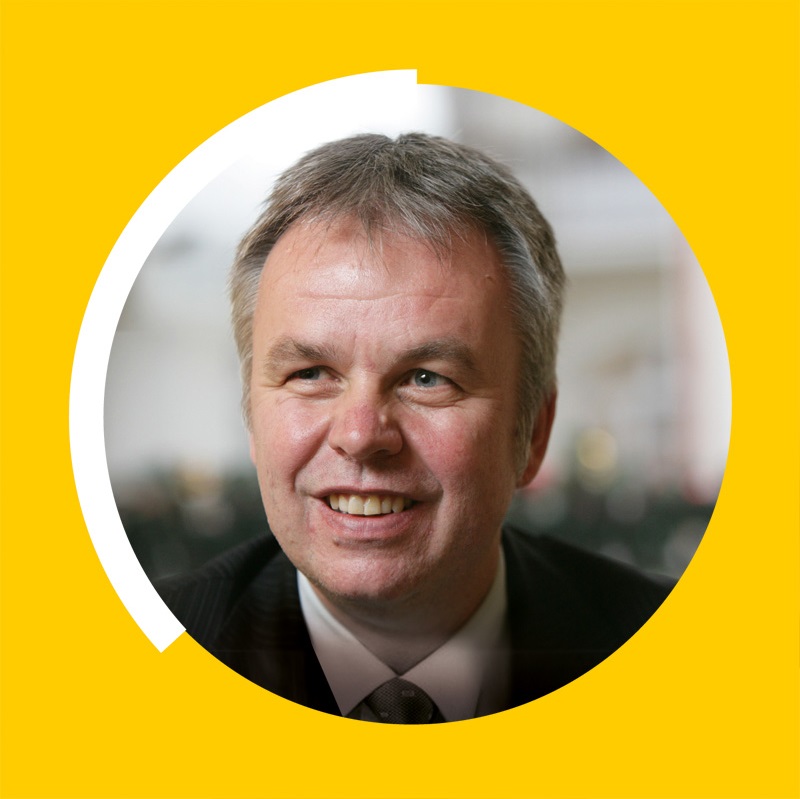 Msc. Michel Fehn
former CEO of E.ON CZ – a leading energy company, experienced mentor and strategy adviser especially for startups and innovation topics
We are constantly looking for ambitious, enthusiastic and imaginative people to join our team. If you think it is you, leave us a contact. Write to us what you can bring to the Creatixo team and what sets you apart from the others.
What is creativity
According to Wikipedia, creativity (from lat. Creo = I create) is also an invention (from lat. Invenio = finding, discovering), is a special set of abilities that enable artistic, scientific or other creative activity. It manifests itself as ingenuity, such as the emergence of a new, original work or thought, or creative problem solving. Often, creativity is confused with imagination or just ability to form new ideas, but thanks to modern knowledge we know that it is much more than just imagination or coming with new ideas.
Every healthy child is born entirely creative, as a prerequisite for its perception and grasp of the world – without creative competencies it would not grow, especially spiritually. For a child to prosper, it needs not only imagination, but to be bold, persistent, empathetic, etc. Then upbringing, school and civilization, with their commandments and constraints, bind its creativity and the individual finds him or herself under pressure, a bubble from which it is hard to get out.
By the circumstances we are forced to play our part, not to leave the crowd, to repeat the learned automatisms. But this is how we waste our immediate surroundings and society of the fruits of our spirit that can enrich them as much as ourselves. All research, but ultimately also practice shows, that we can rediscover and develop creativity within ourselves – that it can be trained again. That we can unblock the barriers and cleanse the deposits of civilization and become "children" again in a positive sense.
With Creatixo, you can discover your hidden potential and further develop your creative skills that you have got into the welfare for your own benefit and for the whole society as well.
Contact us to find out how to do it.
How to develop your creativity
Creativity is a complex ability, but it can be composed of several interconnected skills. Taken together, all the skills give us a presumption of being employed in society in terms of physical "survival", but also "expression" of our thoughts and spiritual heritage. To be able to do so, we must develop our creative skills at least in the following areas: courage, endurance, openness, imagination, enthusiasm, empathy, assertiveness, analytical thinking. All these qualities are then framed by the quality of personality and its ability and willingness to develop further.
It is natural that everyone has a different level of these qualities that often contradict each other – which is the result of life challenges and choices we make. We will never be at 100%, but we should try to develop them in a balanced way so that no part of our personality is suppressed. Only a well-balanced personality can fully develop and realize its potential. When developing all these skills, our proven individual training program with support from coaches, mentors and consultants will help you. Just as you can train your physical disposition in the gym, you will see that creative skills can also be gained and improved through regular training.
To make it easier for you, we have prepared all the training activities in a fun way, and just like kids, we will be growing by playing.
Contact us and we will prepare an individual or company plan for you.
Why creativity is important
Allows a company to be innovative – digitization and robotics threatens up to 60% of known professions that do some routine work – a modern company will need employees who are able to break out of their stereotypical positions and look at challenges in a creative way – not waiting for someone to come up with a solution, but offer it themselves. Employees using the creative approach will come more often and on a larger scale with innovations than in the past. They will also be more effective in a teamwork. This will give the company greater added value that is essential in international competition.
Get a better job and pay – thanks to the creation of higher added value and the ability to move to better paid positions, the employee gets more satisfactory and less routine work and, of course, a higher valuation, not just reflected in money.
Living a happier personal life – applying creative principles will help to better manage the pitfalls of personal life – make better use of opportunities and, on the contrary, deal with problems more easily. Your positive attitude will be appreciated also by your friends and acquaintances.
Creating a thriving society – a greater proportion of self-confident and creative people will also have a positive impact on society as a whole, meeting the ecological, cultural and social challenges will be able to seek for more positive models and solutions.
Offer for companies
Brief introduction of the benefits of creative development in companies for owners and top management – recommended especially for companies with a high proportion of manual or routine activities that can be automated and have over 50 employees
You can test your creativity competences in all 9 main areas with scores (including finding your own Creativity Quocient) and get your individual development recommendations – at the same you can compare your results with requirements for your present or future possible position
Cross-sectional demonstration of creative competencies and development activities – ideal for top management and leaders of selected departments.
The course starts with a brief introduction of the development program principles, creativity test and demonstration of team activities based on the evaluation of the highest priorities of the company.
Based on the results of the entry test, we will set up an individual and team development plan for the employees involved, focusing on the company top priorities.
Define your business expectations and goals, what roles or positions should be included and the estimated total number of participants.
Real change of creative competences comes from shift of inner barriers and continuous training – effects in the individual skills level can be reached in a month time and longer, when we can see first tangible results
To begin with, we recommend the participation of 5-10 volunteers who can become ambassadors of the change, ideally from one team or department
For groups with more than 12 participants or companies with specific needs, we will prepare an individual program composition.
Offer for coaches, mentors, lecturers and consultants
Ideas for creative activities
If you regularly provide your own training or other activities in the area of creativity development: if you can recommend us an activity that has proven to work very well for you and your clients, please contact us and we will be very happy to include your game in our portfolio and provide you with royalties and also an opportunity to cooperate with us on a broader scale
Possibilities of involvement in our projects
If you are active and skilled coach, mentor, lecturer, consultant in personal development, creativity, human resource management or process improvement – contact us and we will try to engage you in our activities
Client recommendations - commissions for you
If you know about any company that would benefit from the development of creative competencies – contact us with a recommendation and we will provide you with the appropriate training in our methodology, including certification, and engage you actively as our mentor, trainer or coach with appropriate rewards including commission for client brokerage – on top of that we will continue to engage you with other projects of ours
Partners

Psychological testing and validation of creativity test


Program Guide - Coaches, Lecturers, Moderators, Process Specialists